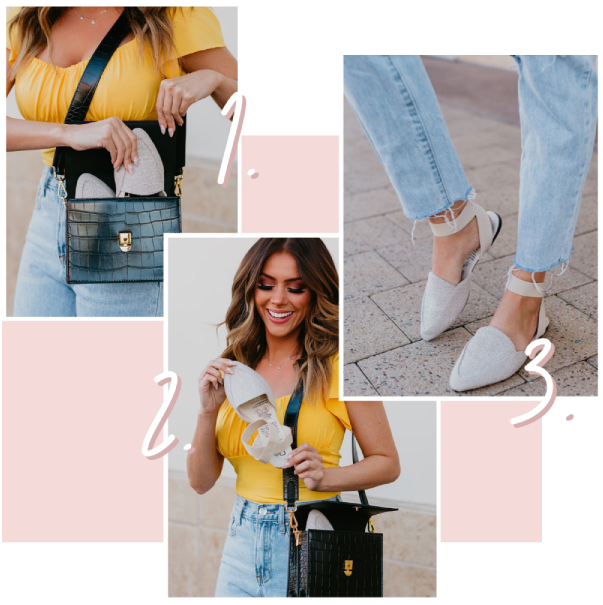 Compact footwear for any occasion
Go from stylish heels to comfortable flats in 3 simple steps:
1. Keep your shops folded your in purse, glove box or suitcase!
2. Unfold your shoes
3. Put on and let the good times roll! Plus every pair comes with a high heel carry bag!
Shop Now
Why you need rollasole in your life
Each pair of Rollasoles can either roll or fold up to fit into a purse.
They are ready for you when you need them!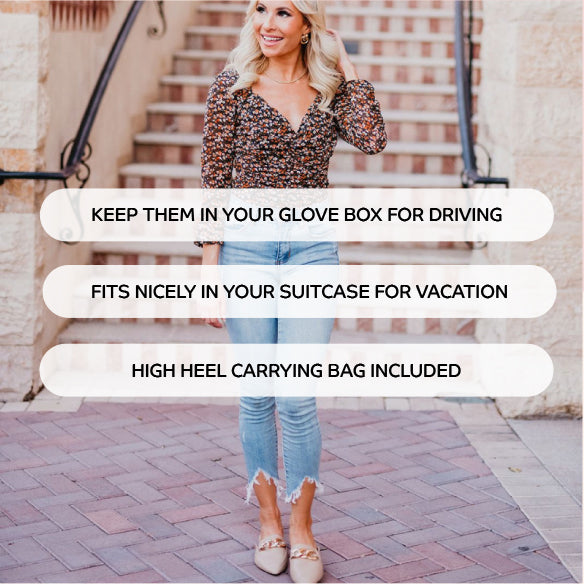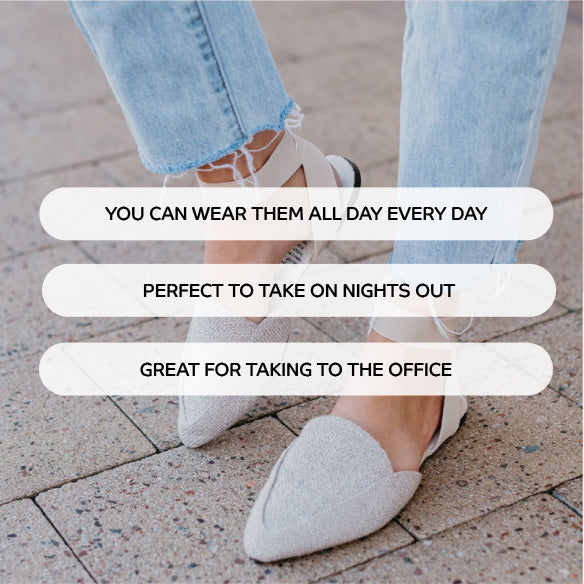 View All Styles